We are still open during our regular business hours. However, we encourage our customers and vendors to take advantage of technology and limit face to face contact as much as possible. Visitors will be limited to our main office by appointment only.
At Patterson Brothers Paving, Inc., we have developed an action plan to stay active with routine cleaning of all surfaces in the workplace and have briefed our team on the importance of washing our hands, limiting contact and keeping a clean work environment.
We will continue to follow the recommendations of the CDC and the state of Virginia during this time.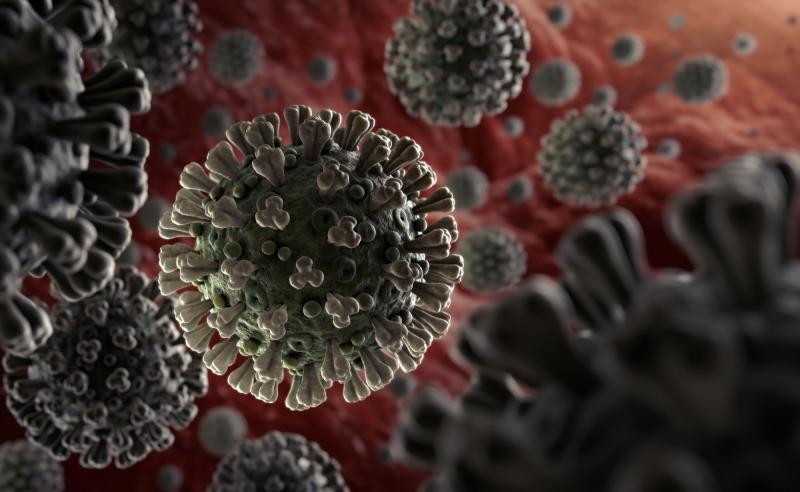 Now Taking Credit Cards